Russian Spa and massages in Ajman by Russian Masseuses
Welcome to Chandini Rath Spa, the premier destination for an authentic Russian spa in Ajman. Step into a world of tranquility and indulge in the art of Russian massage, known for its therapeutic benefits and luxurious techniques. Our skilled therapists are trained in the traditional Russian massage techniques, combining them with the finest quality oils to create a truly rejuvenating experience. Immerse yourself in our serene ambiance, carefully designed to transport you to the heart of Russia. From the moment you enter, you will be enveloped in a sense of calm and relaxation, allowing you to unwind and let go of the stresses of daily life. At Chandini Rath Spa, we prioritize your well-being, offering a range of Russian spa treatments tailored to meet your specific needs. Whether you seek deep tissue therapy, gentle relaxation, or a combination of both, our therapists will customize each session to ensure you receive the utmost care and attention. Indulge in the ultimate Russian spa experience at Chandini Rath Spa in Ajman, where luxury, rejuvenation, and tranquility await you.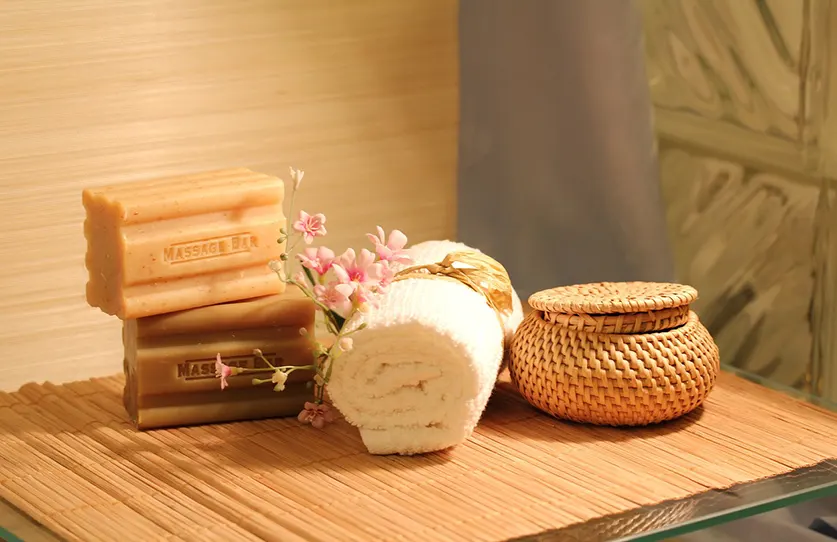 Authentic Russian Massages by Skilled and Beautiful Russian Staffs
Discover Russian Massage:
Immerse yourself in the rich traditions of Russian wellness with our signature Russian massages. Experience the therapeutic benefits of time-honored techniques delivered by our team of skilled and beautiful Russian staffs.
Unparalleled Expertise and Care:
At Chandini Rath Spa, we understand the importance of expertise in providing an exceptional massage experience. Our Russian massages are performed by highly trained professionals who possess a deep understanding of the techniques and practices unique to Russian wellness.
Affordable Pricing for an Unforgettable Experience
We believe that relaxation and self-care should be accessible to all. That's why we offer our Russian massages at an affordable starting price of just 99 AED. Pamper yourself without breaking the bank.
A Serene Environment for Ultimate Tranquility
Elegant and Serene Setting:
Step into our spa and be enveloped in a serene ambiance that promotes relaxation and tranquility. Our carefully designed space provides a sanctuary where you can escape the stresses of daily life and immerse yourself in pure bliss.
Personalized Service Tailored to Your Needs
Our friendly and attentive staff are dedicated to ensuring your comfort and satisfaction. They will go above and beyond to create a personalized experience that addresses your specific needs and preferences.
Book Your Russian Spa Experience Today
Embark on a transformative spa experience at Chandini Rath Spa. Treat yourself to the ultimate relaxation with our Russian massages, performed by our talented Russian staffs. Rejuvenate your body, mind, and spirit.
Thai Massage, Indian massages are also available at our massage center in Sharjah